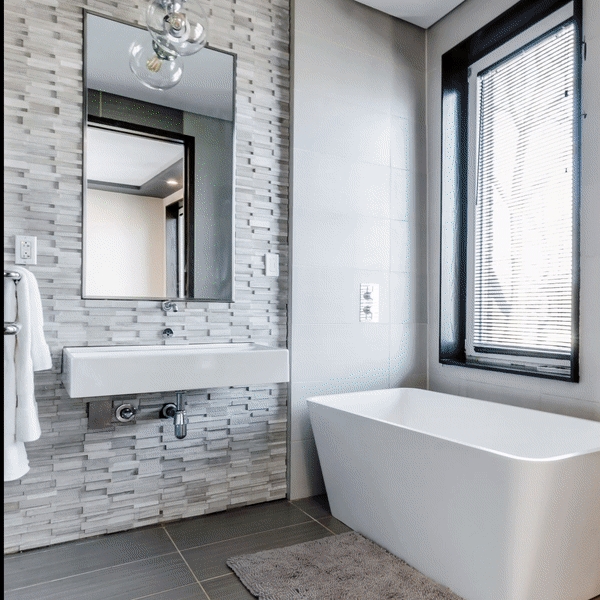 It is sometimes difficult to imagine how your remodeling project will look when it is finished. And wouldn't it be awesome to see how combinations of colors, styles, and materials would affect the design of your dream bathroom?
That's exactly what we want to help you with. If you upload a picture of your current bathroom, we will send you a photograph for free of how your bathroom would look after a remodel according to your preferences.
By only uploading a picture of your bathroom, you will receive a free, personalized Virtual Makeover image in a few days. Do you like it? Send us a picture of your bathroom using the form below to see how your future bathroom would look!
Here are some Virtual Makeover images we did for our users.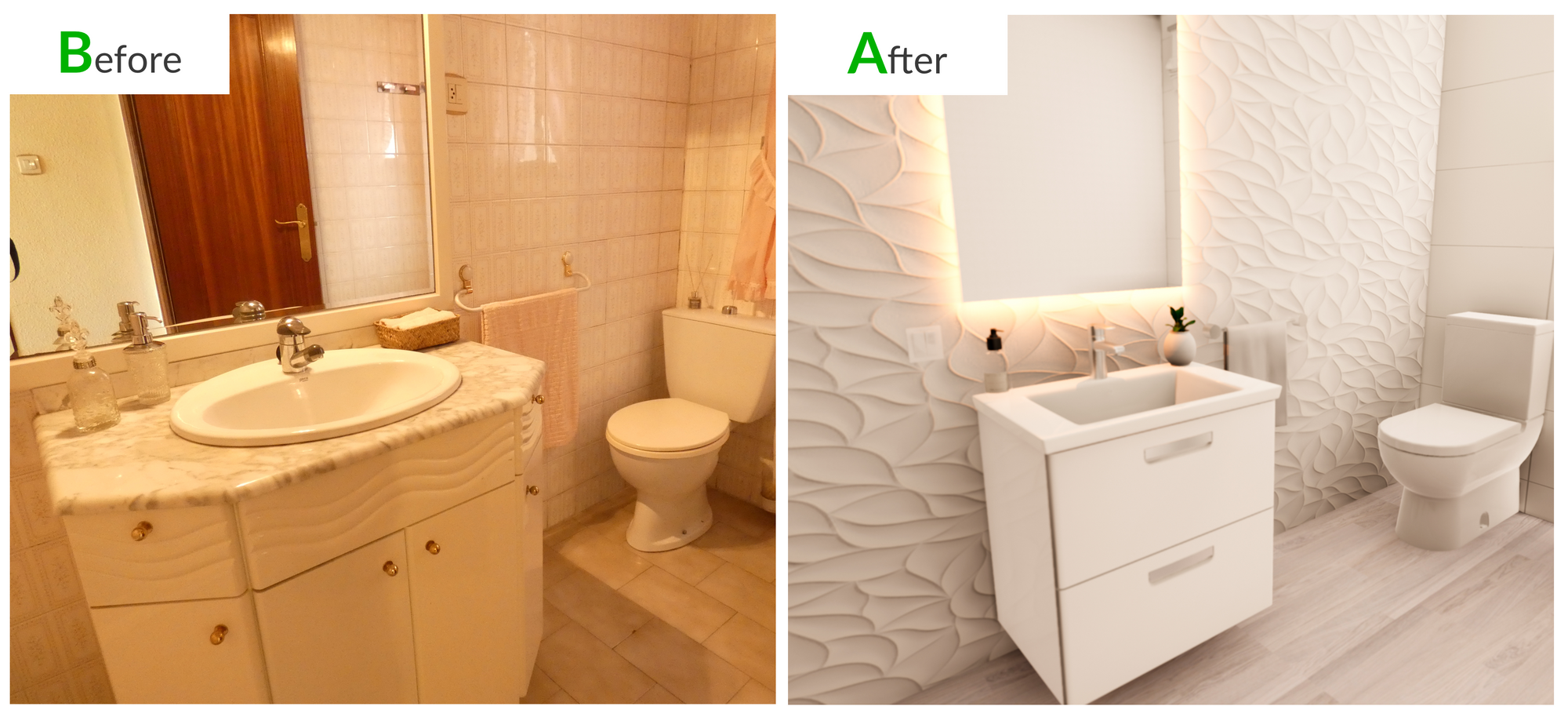 We would love to make one for you too ;)
---