Your home-related source of information
Fixr.com has more than 600+ cost guides and articles that assign ballpark figures to home remodeling projects and aim to provide all the necessary information for each remodeling project.
How do we create our guides and articles?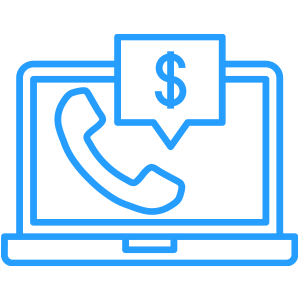 Step 1
In-depth research
Our specialized writers and cost researchers consult cost studies, U.S. government reports and a wide variety of other publications they use as sources.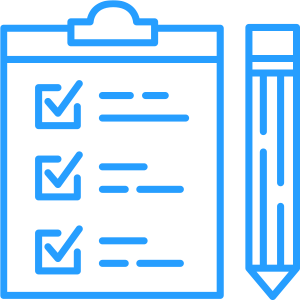 Step 2
Writing process
Our team edits, proofreads, and checks that all the prices and information are consistent and provide all the necessary information.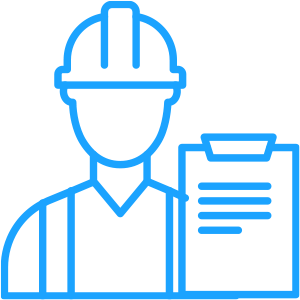 Step 3
Expert review
We partner with industry experts to ensure our information is accurate, up to date, and based on the latest research.