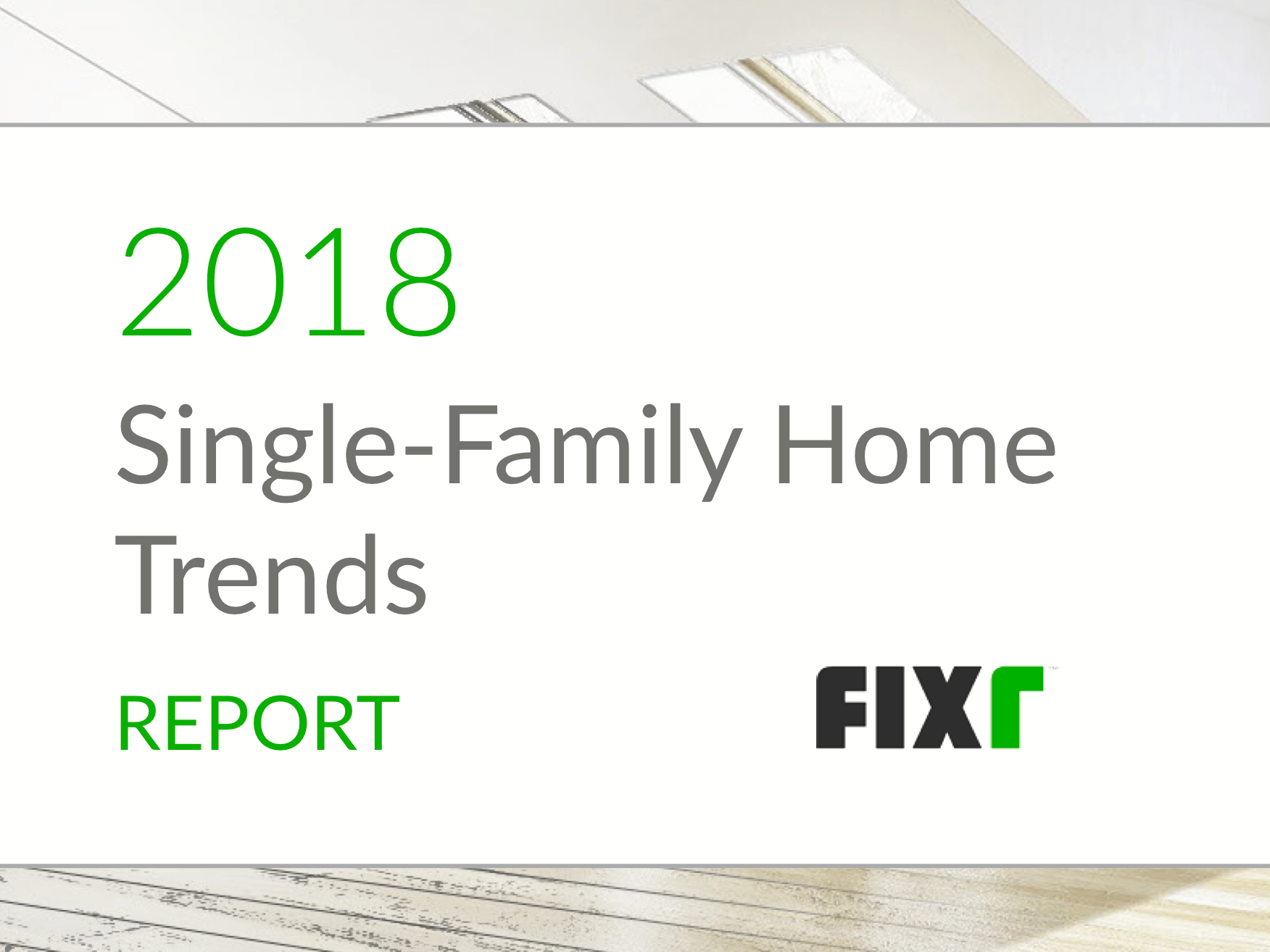 Earlier this year, we gave you a preview of our Single-Family Home Trends 2018 survey results.
Fixr surveys prominent and well-known industry professionals each year to help other professionals make informed decisions for their businesses and clients. In addition, homeowners can also use these findings to make better decisions for their properties.
The full report is now ready and includes the complete results from the construction industry's leading influencers.
Key Findings
For homes purchased and built in 2018, trending key points include:
• Placement: More people will look for homes in urban areas.
• Layout: Single-story homes with an open floor plan will be in demand.
• Smart Homes: Smart home features and automation will be popular going forward.
• Home Safety: Recent natural disasters mean an increase in backup generator installations.
• Tiny House: Most will invest in homes larger than 2,000 sq.ft., but the tiny housing movement will grow.