There are many good reasons to build a new home rather than buying an existing one. Building can often be less expensive than purchasing, while giving you full control over your home; how it looks, functions, and is laid out. When building, you get to meet your needs for a residence, from better energy efficiency to accessibility, and you get to truly make the home your own right from the start.
Building a home can be a big undertaking though, as well as an expensive one. Unforeseen expenses, setbacks, poor budgeting, and cost fluctuations for both materials and labor can all halt your project at any time. Since the start of the pandemic, there have been a lot of issues with supply chains and labor shortages that have sent the costs of many building projects skyrocketing. Many materials and labor costs are still fluctuating wildly, making it difficult to plan and creating a lot of confusion and hesitation for homeowners who are considering this type of large and expensive project.
To help, we've compiled a list of 7 helpful considerations for homeowners who are building a new home in 2022. These are designed to help take some of the guesswork out of the project, and ensure that you successfully complete your home build.
1. Make Sure to Budget and Plan Ahead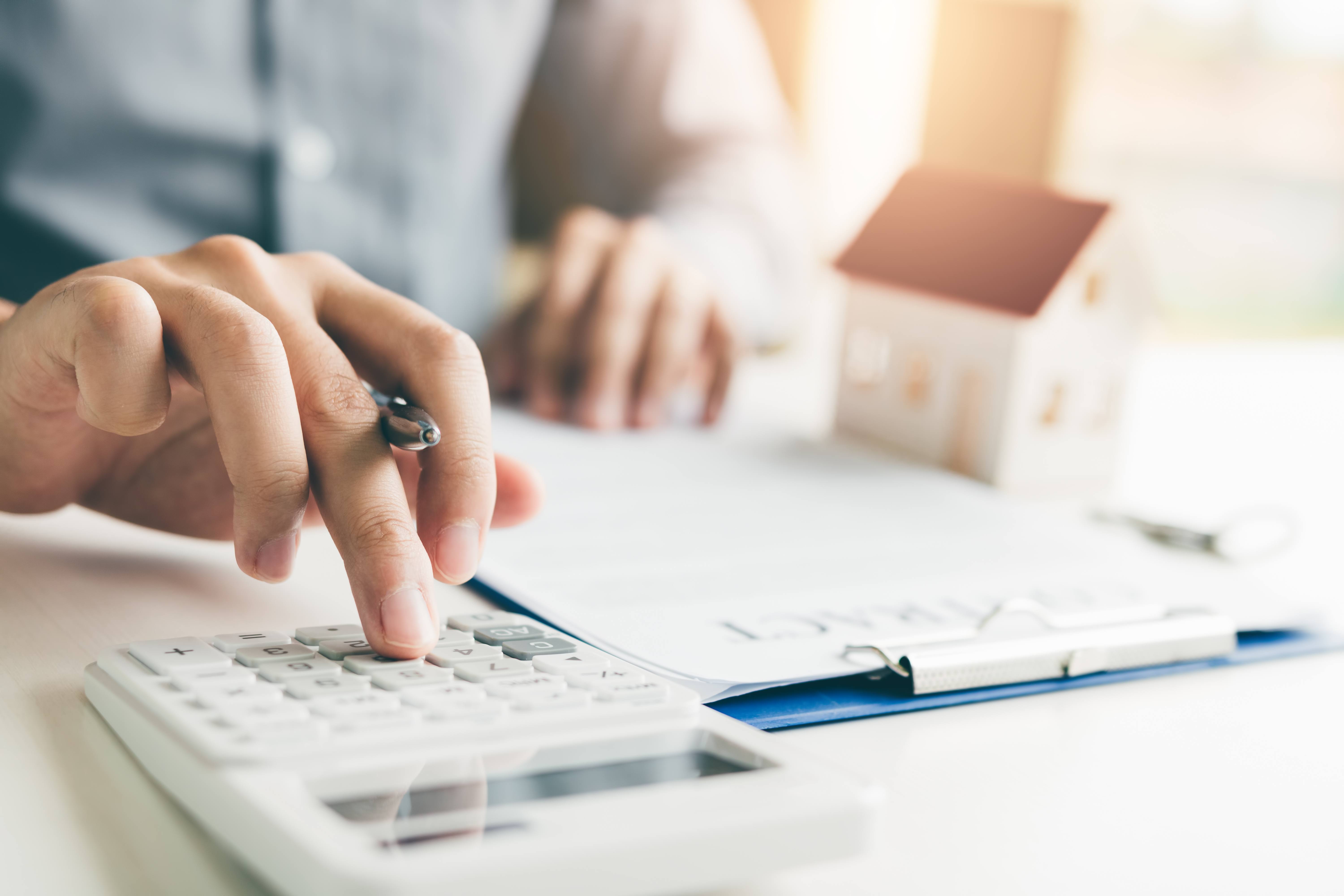 The planning and budgeting stage of a new home build has always been important, but today's economy demands that special attention be placed on this area. You need to start your project off by setting realistic expectations for what you can afford in today's market. Do your research on the cost to build a house, the items that you must include in your new home, and how long construction will take. The average cost to build a house in the U.S. ranges between $260,000 and $710,000 for a 2,600 sq.ft. single-family home.
When planning your budget, make sure to include a contingency fund of at least 20% the total projected cost of the project. This fund can help give you some cushion if costs suddenly increase or an unforeseen setback causes delays.
You should also list in order of importance those items you want to include in the home and design, so you can make the hard decisions about what to keep and what you need to prioritize in your budget. Consider what's essential to new homes in 2022, and what you may be able to leave out to make room in your budget.
2. Understand Your Land and Individual Needs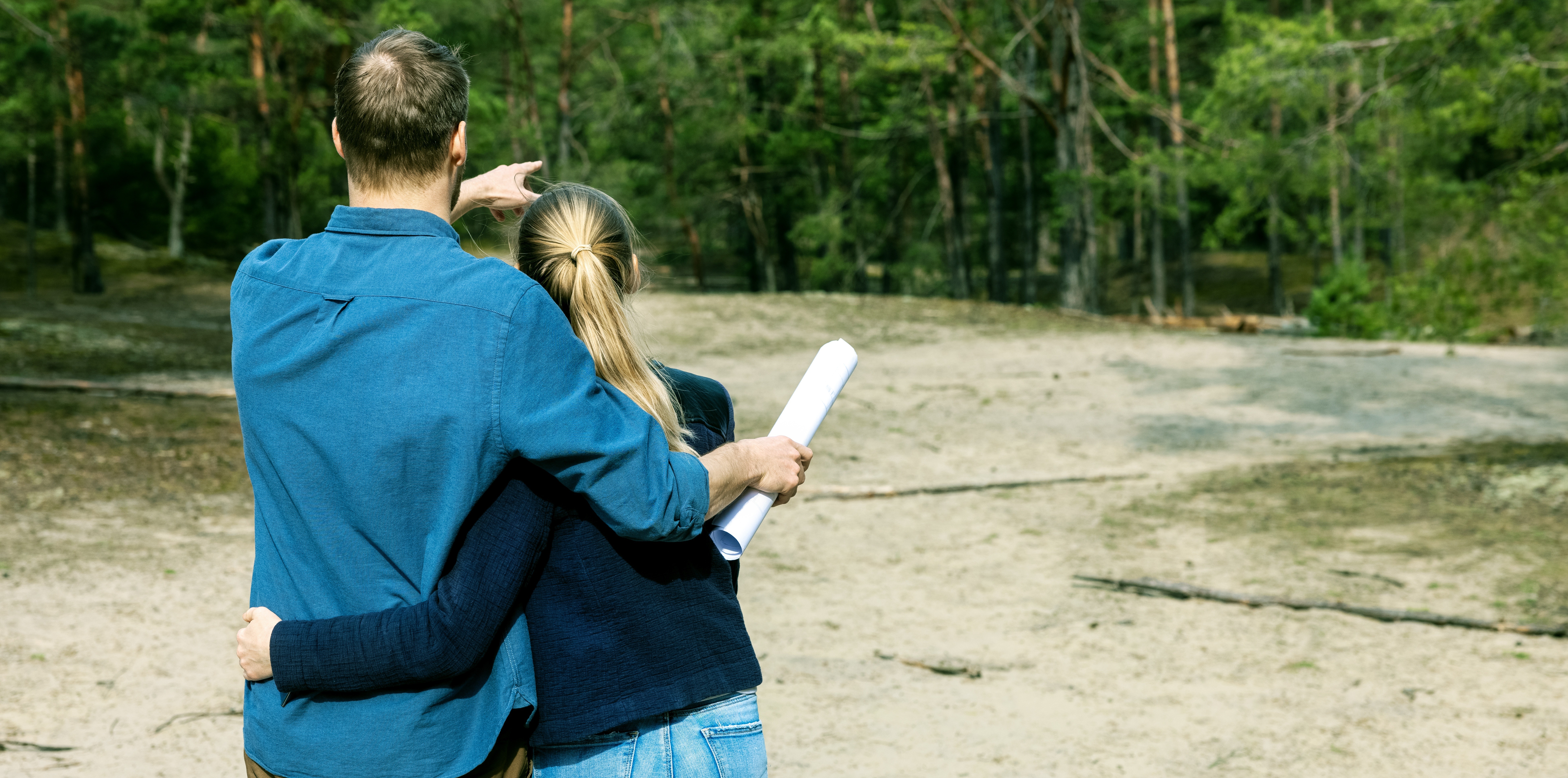 When building a new home, your first step is often to purchase land to build on, or to evaluate land that you may already own. Sometimes you may purchase a cleared lot that is ready for building and already connected to local utilities. Other times you may purchase undeveloped land that may require clearing, connecting to utilities, as well as surveying to find out what the best place to build on that land is. Not all property is created equally or suitable for every project. Some land may be zoned for agricultural use, some may be swampy, rocky, contain ledge that requires blasting, or may only have a small percentage that is actually suitable to build on.
Ideally, you should have the land surveyed prior to purchase, and you should check with the local municipality for zoning laws on that land, as well as any potential footprint limitations - how close to the edges of that property can you build. The more undeveloped the land currently is, the higher your total costs are going to be. You will need to check with the town on the cost to connect utilities, as well as get costs for clearing and leveling. The national average cost for clearing land to build is between $2,500 and $5,000 while leveling costs range from $1 to $43 per sq.ft. or $400 to $5,600 per acre, depending on the step.
If you're building in a more developed area, you'll have different considerations, such as what type of building you can put on the land - single family, multi-family, barns, or commercial properties only. You'll also need to contact a land expert to offer advice if the property is near power lines or natural gas pipelines. Whenever possible, do your homework prior to purchasing so you know what expenses will be included in the total project.
3. Find Qualified Contractors You Trust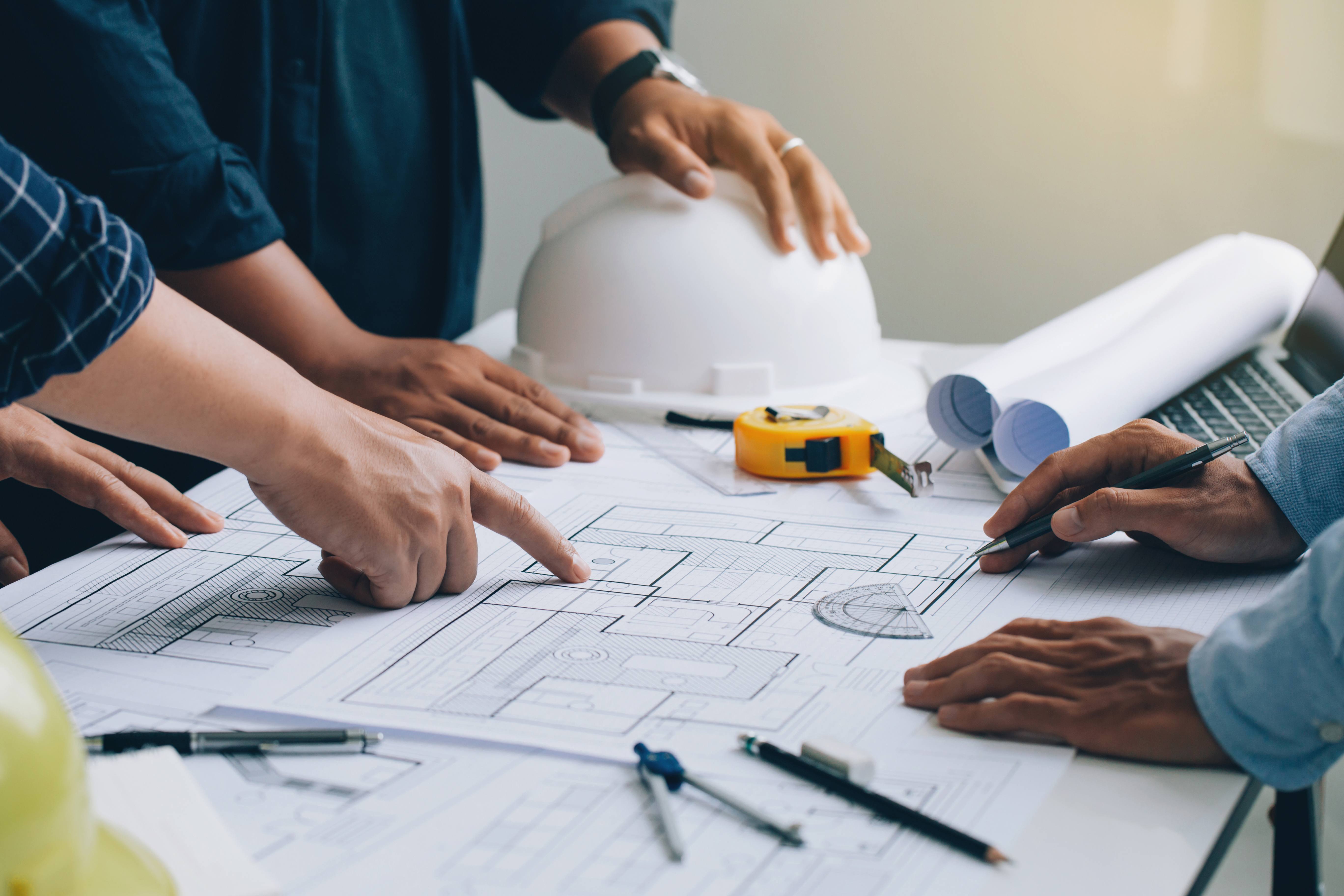 There are many different professionals that you'll ultimately work with when building a new home. In some cases, you may act as your own general manager and contract out with each professional separately. However, for projects of this size, it's more common to either work with a design-build firm or a builder who can contract with various professionals on your behalf.
Design-build firms consist of architects and designers as well as builders and general contractors that can help you create a custom layout, then oversee the building of the entire property. Builders may employ architects or they may take plans that you have drawn up elsewhere, then oversee the building of the rest of the project.
Whoever you choose to head the project will be your point person throughout the entire process - they'll be overseeing the other professionals and making sure that everything gets done on time and on budget. This means that you need to make sure that the person or firm you choose to do the build is someone that you can trust. Be sure to take the following steps:
Always check out at least three potential firms so you can compare. You want to be comfortable with your final choice, as you will be working with them extensively.
Get at least three references from recent clients from each, and ask to see their portfolio of recently completed projects as well.
Make sure they are licensed in your state, and that they have a local address and phone number.
Always make sure that a lien release is included in each contract, and that the terms of how you will pay them and at what phase of the project is well laid out.
Ask about their hiring and vetting process for the various professionals they will use. If it's a large firm, they may employ their own carpenters, plumbers, and electricians. Otherwise, they may subcontract out this work. If this is the case, ask about how they choose these professionals so you can trust who is working on your home.
Get an estimate of the total cost of the project, and a breakdown of where your costs are going to. Labor isn't an area you want to cut corners on, so choosing the cheapest builder may not be in your best interests. Instead, opt for a trustworthy and transparent firm that shares your vision for the project.
4. Patience Is Key When It Comes to Permits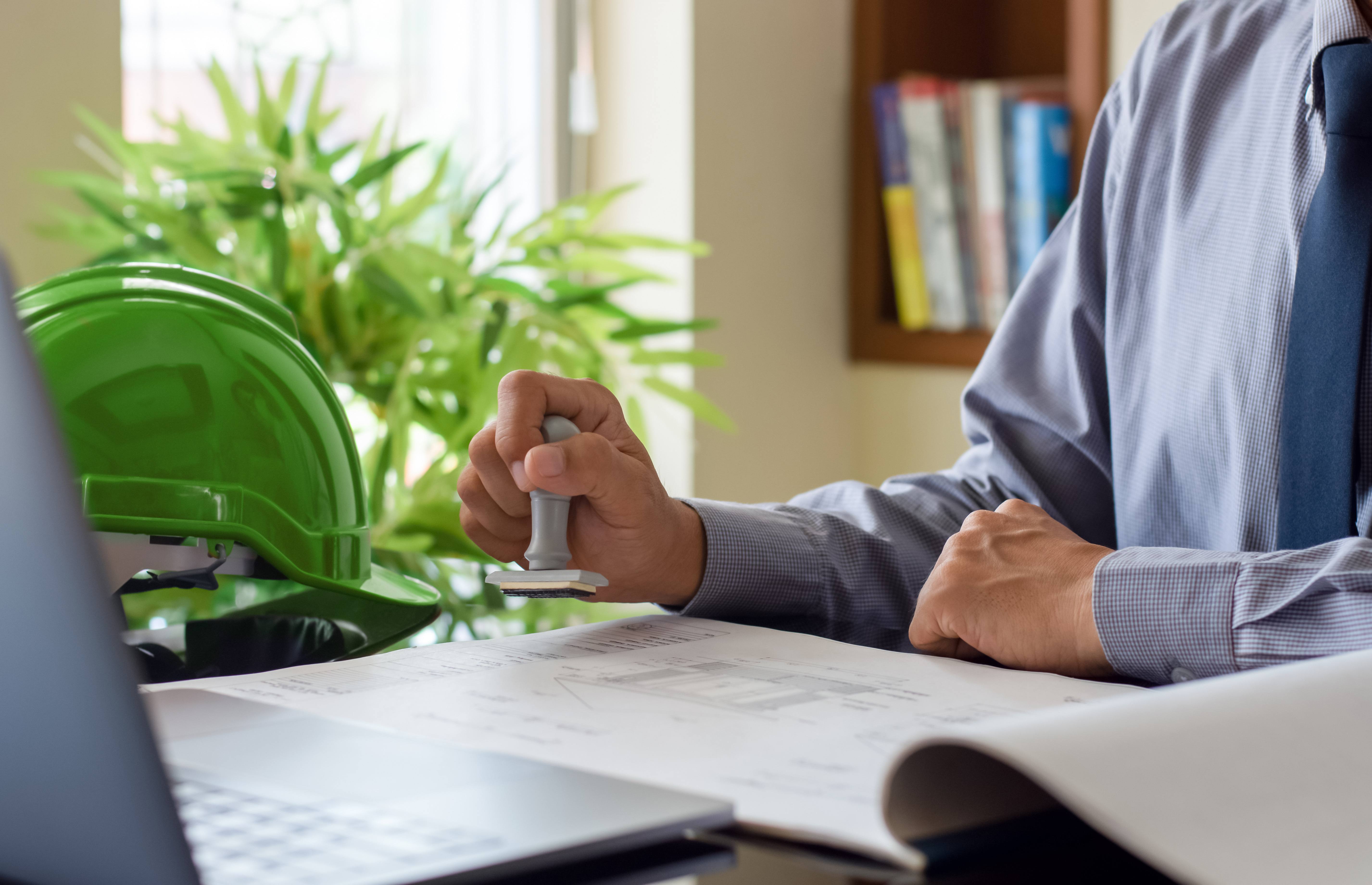 Every new build will require permits before it can begin. To get a permit, first your builder will need to draw up the plans for the project. This will include the size, scope, placement, layout, and all utilities and impacted areas. Depending on the area, your contractor may also need to speak with your local municipality about things like flood plains, environmentally sensitive areas, protected areas, wind ratings, and snow loads so that they can take these things into account as they plan the project. They will then submit these plans and all of the details with them to your local municipality for review.
Your local municipality will then look over the plans, and check them against local information and land surveys before they issue the permit. This can be a time-consuming process, and can cost thousands of dollars depending on your area. It is not uncommon for this phase of a project to last months, particularly if the municipality has questions or concerns or if they want revisions of the plans. The national average cost to get a building permit is between $450 and $700.
While it can be tempting to want to break ground the second your plans are drawn up, remember that there can be a delay between the plans being finished and the project getting started. Timing will vary depending on how busy the permit office is, the time of year, and how well your builder has done in communicating the project. It can be helpful for you to speak to the permit office of your local municipality first to find out what they require. This can help you anticipate any costs or delays in this process so you can plan accordingly.
5. Evaluate Your Building's Construction Type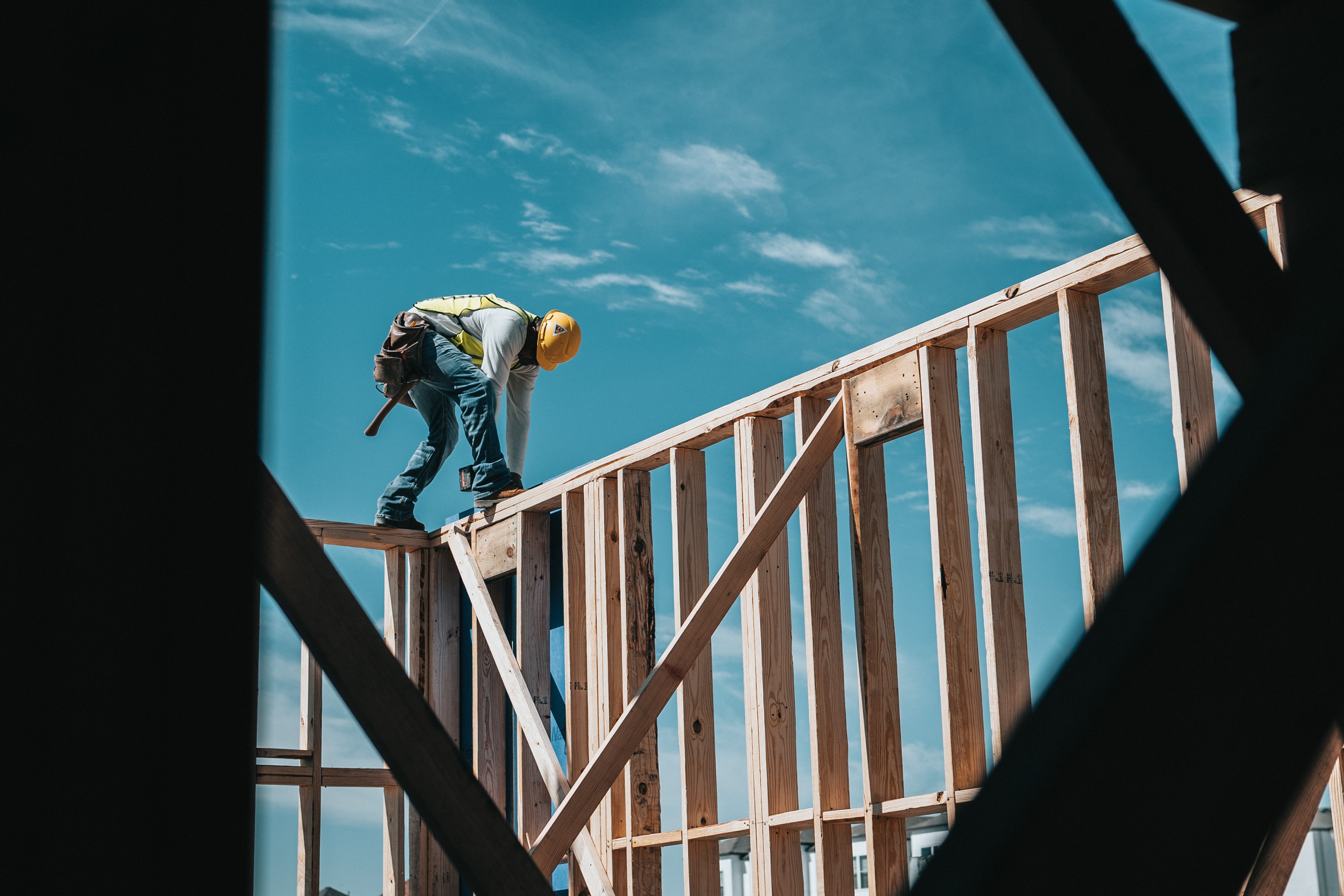 There are many different types of homes as well as different types of construction. Square footage, number of stories, footprint, foundation type, and materials can all influence the cost of your construction. Simple designs and layouts can be less costly, as can building up rather than out, since the cost of your foundation and roof are often among the highest in the project. So a 2,000 sq.ft. single-story home will cost more to build than a 2,000 sq.ft. two-story home in many instances.
In addition, the way the home is built can influence costs as well. Many people will choose traditional stick-building for their construction, where the home is built on site. This method often has higher costs than modular building, where the home is built off-site in controlled conditions, then transferred to the final location where it will be finished. In addition, choosing a standard layout for stick building or a prefab design for modular will be less costly than choosing a custom home using either building method. The more complex the design plan and the more the architect or designer has to modify things in the beginning, the higher the total costs will be.
Likewise the overall type and size of the home will surely be important factors. Some home plans are simpler and less costly to build, both in part because they are smaller and because their layouts are easier to build. Others will be more expensive, so a cottage or bungalow may be cheaper than building a ranch or colonial, but all of these can be customized or simplified to help meet your needs and your budget. The national average cost to build a cottage ranges from $175,000 to $350,000 while building a ranch house costs escalate between $200,000 and $600,000.
6. Choose Your Major Systems Wisely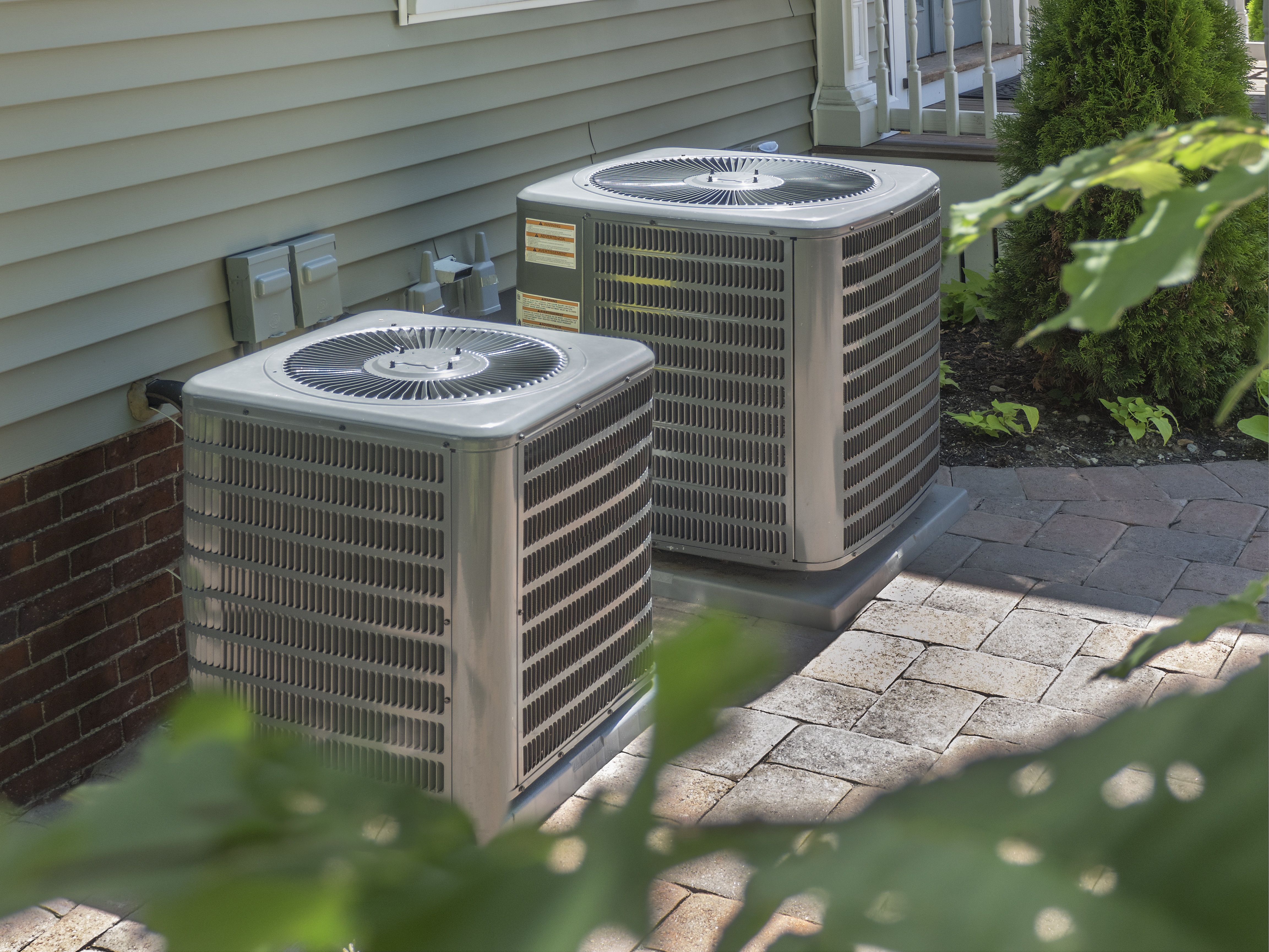 Every home needs several major systems installed to function properly including plumbing, electrical, appliances, and an HVAC system of some kind. And with energy costs rising rapidly right now, making sure that your major system's installation is designed for efficiency can go a long way toward helping your home stay comfortable and efficient for years to come.
There are many things that you can do to help make your home energy-efficient as it's being built. Adding insulation to a new home is much more cost-effective than adding it down the line, and can help ensure that your heating and cooling bills remain lower. Do your research on what types of fuel are available in your area, as well as what your climate zones are and what types and sizes of systems will best suit your needs.
For example, a home in Florida may need ducts, a high SEER central air conditioning unit, and a small heat pump for winter use, while a home in New Hampshire may need a multi-stage furnace or radiant heating with an energy-efficient boiler that can use propane. These items can be very expensive upfront, and will add to your total building budget, but they can save you a lot of money on energy costs over time, particularly as they continue to rise and fluctuate.
The layout of your home can also influence your major system installation costs and how efficient they will be. High ceilings can make rooms harder to heat and cool, small rooms may be easier to heat and cool, while open spaces may require more vents and returns to make a space efficient. Speak with your builder about your energy concerns, look into what is specifically recommended for your climate, and determine what types of fuel are available in your area. Natural gas is inexpensive, for example, but not available everywhere.
7. Determine the Right Materials for Your Construction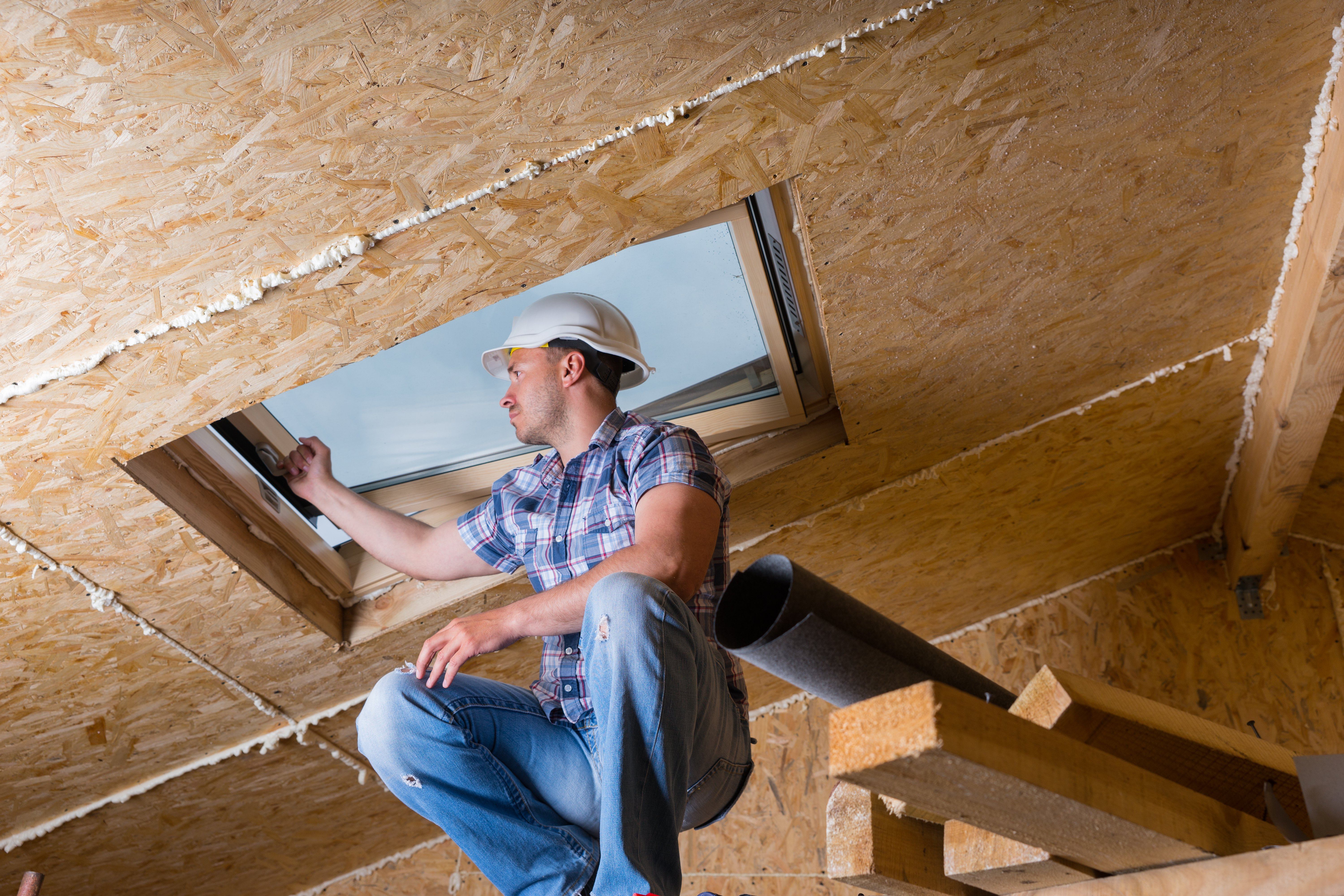 Materials are one of the most important parts of the home build. They're what support your home and give it structure and they are also what finish your home and give it its final appearance and design. Good materials will last - they're durable, lower in maintenance, and tend to hold their integrity. But good materials like this are often more costly than those that may require more maintenance and frequent repair.
Currently, many building materials are also seeing enormous cost fluctuations including lumber, steel, and concrete. When planning your project, consider not only the upfront costs, but also the ongoing costs of each material you choose. Better quality will cost more upfront but will save you over time. For example, a home built of ICF blocks is very durable, flame resistant, and better insulated than a home made from lumber. ICF is often a more expensive choice, with fewer builders that know how to work with it. But if you live in an area that sees drought, high temperatures, and wildfires, a home built of ICF will likely last longer and give you better results than a home built of lumber.
You may also want to consider the sustainability of any materials you use in your home. Sustainable materials can help make your home healthier, more comfortable, and energy-efficient. It can be helpful to think of the materials you choose as an investment in your home's future, rather than simply looking at current upfront costs and choosing what will be the most affordable at the time.
The Bottom Line
Ultimately, building a new home is an exciting process full of surprises. And while a few of those surprises are good ones, many will involve setbacks, price fluctuations, stress, and the need to make more decisions than you may be prepared for. To help alleviate some of this, it is recommended that you lock in a contract and costs as soon as possible in the building process to help avoid cost increases. Keep in mind that construction itself is just one part of the process, and that both pre-construction planning and post-construction inspections are a necessary part of the process that can add additional time and money to the project.
By making sure you're prepared for the entire project, you can help avoid any potential setbacks or delays that can increase your budget. Building a new home can be an amazing process and a very fulfilling task for anyone that enjoys a good challenge. Seeing your dream home becoming a reality can be an extraordinarily positive experience. Make sure it remains that way by taking the steps needed to avoid any potential pitfalls along the way.
Author
Ornella Bianco is a home improvement content specialist at Fixr.com. She enjoys researching home renovation projects and communicating advice to homeowners through our reports, articles and visualizations.