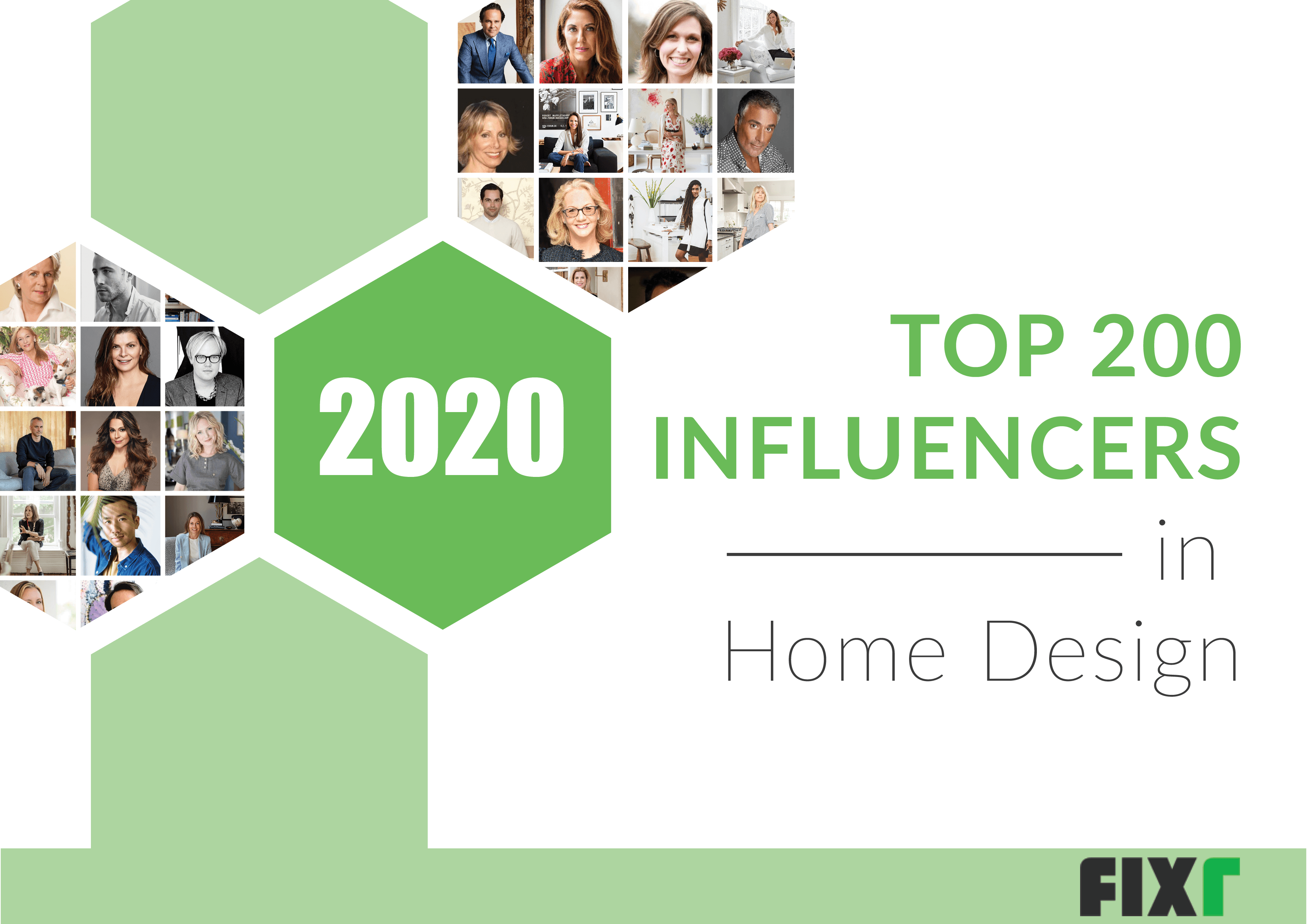 Home design is often described as being the art of enhancing the interior of houses, making them more functional and beautiful. But home design is so much more than that.
Home design is not just about our homes, but about our lives and experiences. It is about how we live, work, play, share our time with others, and even how we heal. It is about how we interpret our surroundings and translate our beliefs, feelings, character, and personal experiences in this world. Our home is a reflection of all that, whether minimalist, classical, chic, or just messy.
And the role of a home designer is to translate all those personal needs and elements into a functional and comfortable space that is also beautiful and pleasant to the eye. The job of a home designer goes far beyond aesthetics - with shapes, colors, and concepts. They are capable of changing rooms' moods, adapting any space to our own culture, and seeing through our eyes what we want our home to be. They definitely have the power to change people's lives.
In honor of an essential part of the home industry, once again, FIXR brings you the list of the top 200 influencers in the Home Design Industry, new for 2020. We invite you to take a look and browse through the names and faces that are shaping the Home Design Industry for the upcoming year.
Who Are They
We looked industry-wide to find the most influential designers, home stagers, decorators, and other experts in the field. They are located across the nation, and each influencer has been carefully chosen, taking into consideration different factors, such as their relevance in the industry, their outstanding work, awards they have won in recent years, or because of the high social media influence in their field of expertise. Some experts were on the 2019 list of top influencers, but the updated list includes many new and up-and-coming talent.
We took a look at each one carefully to find only the best. We evaluated them on how well they communicate with others via their work and social media, who have consistently shown excellence in their designs, and those who have proven their worth to the industry. We sought out those who were having the biggest impact on the industry, shaping the way that others view it.
Why You Should Know Them
The design industry is fluid, constantly changing and updating each year, but it does not happen on its own. It is the industry professionals - the designers and leaders in their fields - who are shaping the way the industry looks today.
Each time a designer uses a new material and helps others learn about it, the design industry reacts and changes. Eventually, this is what forms trends.
The designers we showcase are those who are changing the industry the most through their influence. Following them means staying on top of the latest trends and at the cutting edge of industry materials, techniques, and technology.
This list can benefit anyone with an interest in home design, but may be of more importance to anyone who is:
A professional in the field hoping to help shape trends and better assist your own clients,
A homeowner wanting to stay abreast of what is important in the industry as well as new ideas that can be of inspiration for their own homes, and
Anyone who wants to watch the way the home design and construction industries have been changing and who is responsible for those changes.
By following the pros who are at the forefront of the industry, you receive the newest information and latest design trends. In return, you can now offer those trends to your clients or include them within your home. Over time, watching the way the industry changes and moves can help you begin making your own predictions and starting new trends.
And for homeowners, following these influencers can help you make the best choices about your property, helping you maximize its value and livability.
Follow Them to Follow the Trends
Whether you are an industry professional, homeowner, or simply someone with an interest in the industry, we hope you find this list of influencers useful. Following the people making the trends means following the trends themselves and making sure that your own work is as fresh as possible.
We would like to thank those who are on the list, and we encourage everyone to follow these influencers in their work and on social media. Doing so ensures that you stay up-to-date with the home design industry through 2020.
Keep an eye out for our upcoming posts on this and other topics to learn more about these influencers and what they are doing to help predict the future of the industry.