A home that is well taken care of always stands out from others, particularly when you hope for a competitive deal for your house. A solid first impression works its magic when selling your home. In such a competitive housing market, how can you make your home stand out?
We know your house is one of the most cherished possessions. So, why not make it look the part and have potential buyers appreciate it as much as you have? Not only will this help you to sell your house quicker, but it will also help you crack a better sale deal.
Read on to learn the six best exterior home improvements to help sell your home in 2022, including their average cost estimates.
1. Paint the Exterior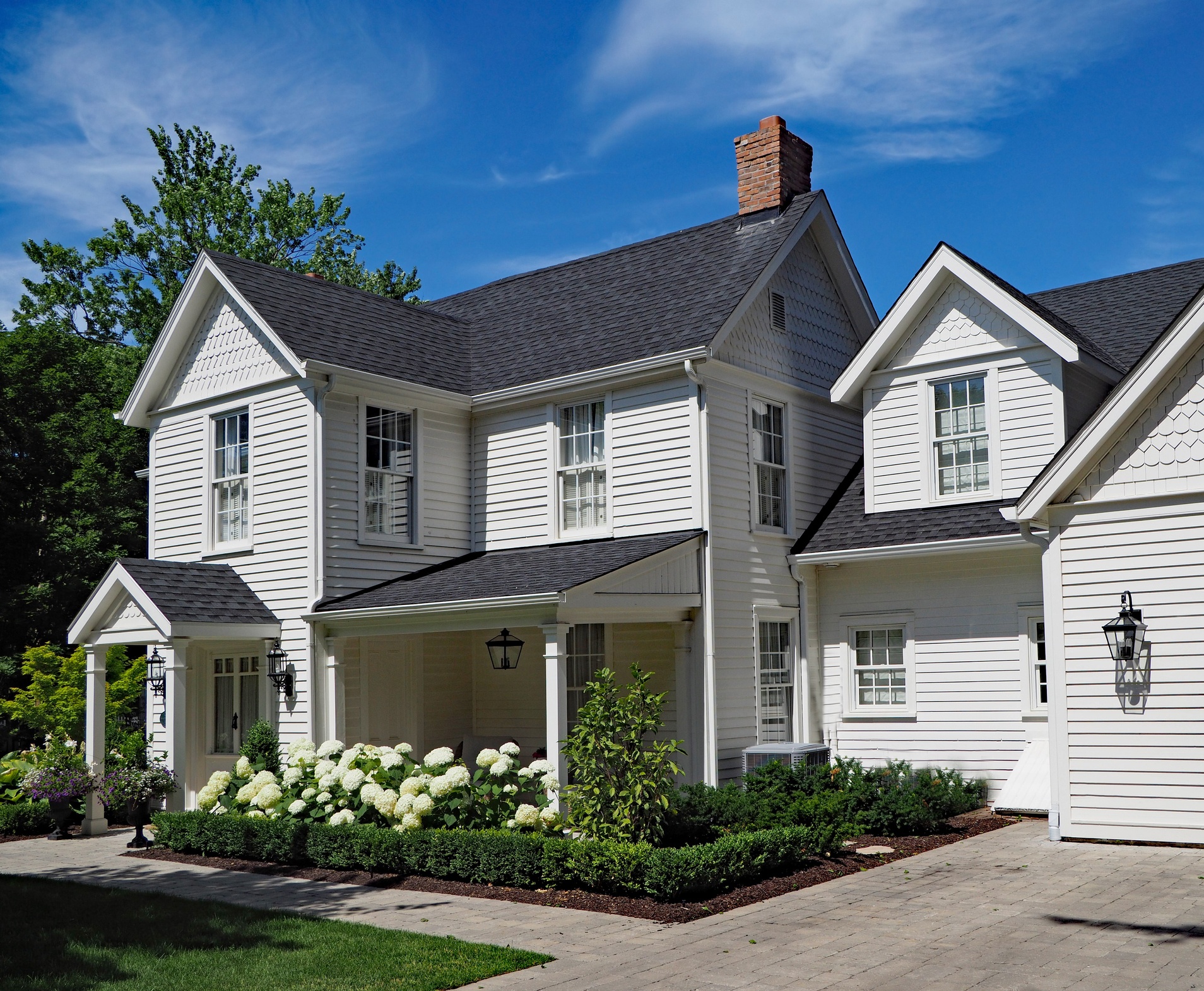 Constant wear and tear and weather conditions can take a toll on the exterior paint of your house. Repainting the exterior is an ideal way to give it that refreshed look.
Watch for peeling in the previous paint or dampness in the walls, and be sure to treat them before proceeding with repainting. When choosing colors, go for white or off-white as these are what experts say are the top trends when it comes to selling in 2022.
Most people prefer homes that require minimum upgrades and look ready to move in. With an impressive painting job on the exterior of your house, and a color that matches the architectural style and current trends, you are likely to increase your chances of drawing many prospective buyers.
The cost of painting the exterior of your house will depend on the area and the prep work required. An average estimation to paint the exterior ranges from $3,750 to $9,750 for a 1,500 sq.ft. house.
2. Maintain Your Lawn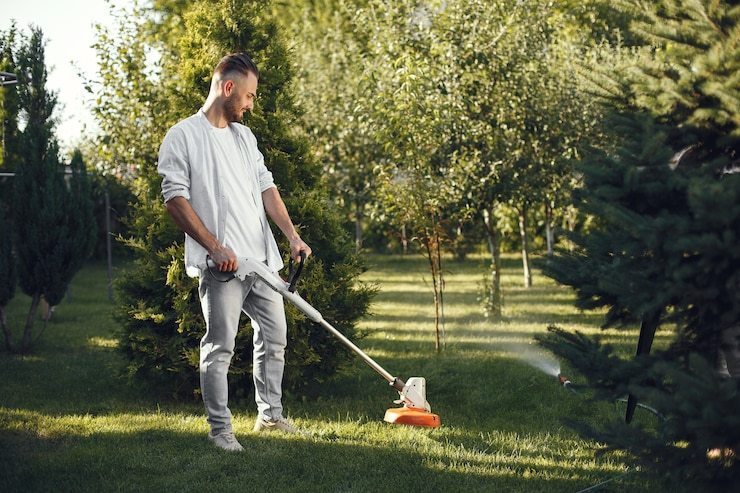 A clean, well-maintained lawn is both pleasing and attractive. It shows how much you love and value your home and gives the buyer an idea about a decent interior, even before stepping inside.
Small activities like trimming the grass, soil care, removing weeds, planting seasonal flowers, and taking care of repairs can go a long way in making your lawn appealing to potential buyers. Also, adding elements like a swing or a fountain can make the exterior seem fun and exciting.
Furthermore, we all know buyers these days research houses on the internet before physically visiting one. Improvements on the lawn will help you click some amazing exterior pictures of your home to put up online. And what's more? You just created a great first impression!
The cost to landscape will vary, depending on the jobs you want done to improve curb appeal. However, to have a pro mow the lawn and clean up leaves on a weekly basis will cost on average around $100 per visit.
3. Invest in an Impressive Front Door
Upon entering your home, the first thing that catches the buyers' eyes is the front door. A sturdy, well-painted, and well-designed front door takes immediate attention to the house. It should look inviting to the buyers and make them want to go inside. According to 56% of experts, black is the top front door color trend in 2022. It matches well with most sidings making it a safe choice.
You can consider repairing or replacing the front door of your house if it looks too old or weary. The average cost to install an entry door ranges from $800 to $2,000, depending on style and material.
4. Add Some Tech Elements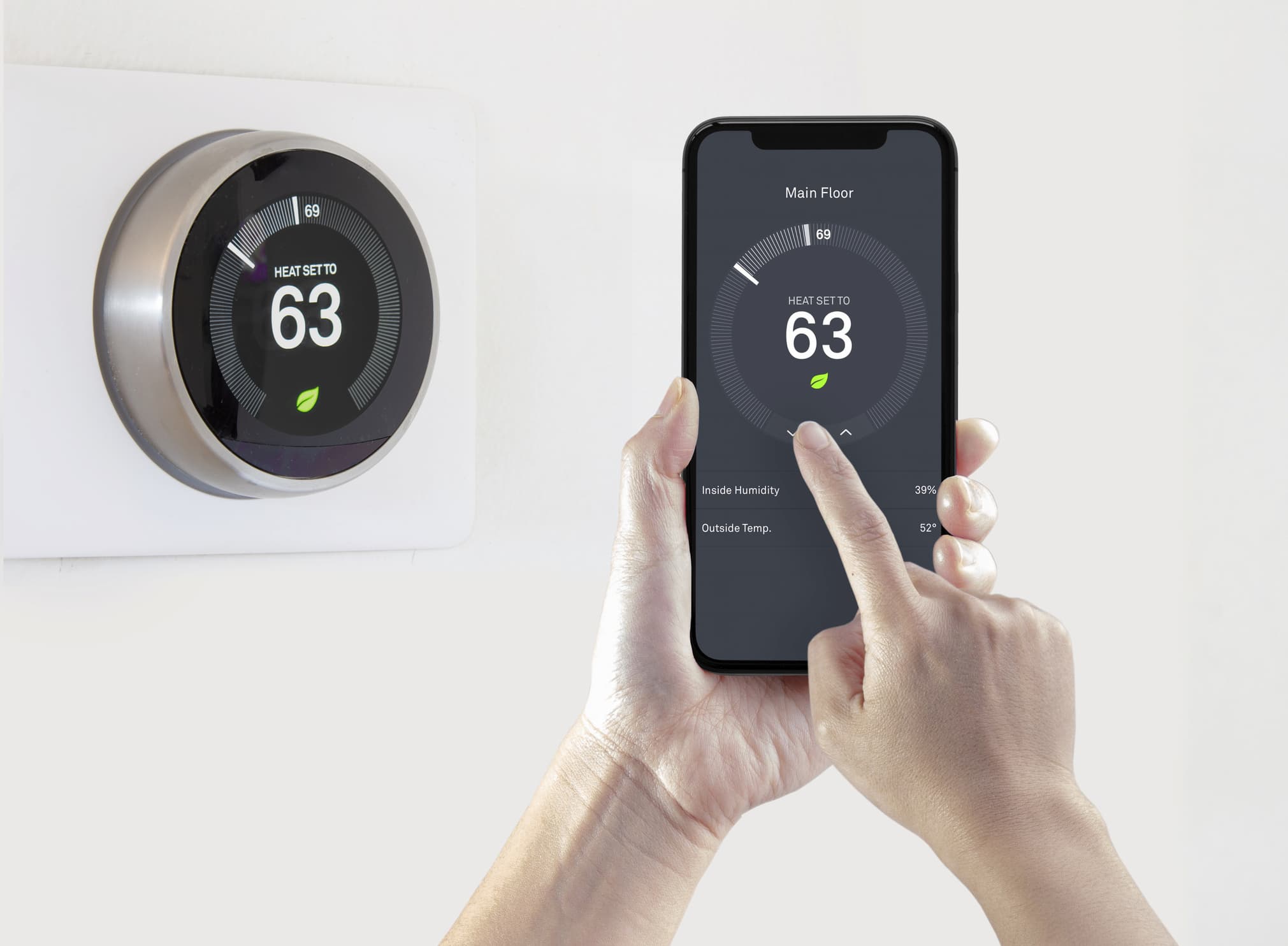 With technological progress happening rapidly, there are various automation systems you can add to your home for a modern touch. And needless to say, smart homes are always fascinating to buyers because they are innovative and safer, giving off a great impression as they approach the home for the first time.
Since most people own smartphones these days, devices like smart locks and intelligent security systems easily connect with your smartphone to make your life more convenient and secure. Also, things such as controlling exterior lighting can help set the right mood if you have visits during darker hours, making potential buyers feel safer and more comfortable.
The national average cost of installing a smart lock is between $250 - $400. Most homeowners pay $300 for a WiFi-enabled smart-lock, including one accessory.
5. Stage the Porch and Entrance
Homestaging is a key strategy that realtors recommend for selling a home. It helps make your property look its best, while not putting off buyers with extreme decor choices. But home staging doesn't need to be restricted to the interior.
Having a pleasant exterior entrance, such as a well-decorated, on-trend porch, can help the feel of comfortable cohesion from the outside to the inside. Get rid of old, tatty furniture, place some new cushions on chairs, add some well-pruned plants, and declutter by hiding away any toys or bikes.
This is a very low-cost DIY solution that can have a big impact on people entering the home for the first time.
6. Use Pressure Wash to Clean
Pressure cleaning is fast trending to remove years of buildup and dirt. The method effectively eliminates mold, mildew, and other allergens from your house.
Your house will look more welcoming and bright with a light pressure wash on the exteriors. Just remember to follow the instructions while doing the job, or hire a contractor who knows how to do this project without damaging any paint or material.
The average cost to pressure clean your house will fall between $300 - $600.
Final Words
You may worry about the cost burden while thinking of these exterior home improvements. However, these changes will not only add to the resale value of your house, but you can also expect a decent return.
You can contact an expert like a realtor who will help you explore the ROI of interior and exterior home improvement projects, plus what will work best for your house, considering where you live. Realtors' can also recommend which home improvement projects you can undertake before listing your house, based on priority and cost.
Author:
Ornella Bianco is a home improvement content specialist at Fixr.com. She enjoys researching home renovation projects and communicating advice to homeowners through our reports, articles and visualizations.